No Alcohol or Phthalates
No alcohol, parabens or any other nasty fillers!
Reuse & Reduce
Running low?
Buy re-fills and reduce waste.
Free & Fast
Who doesn't love free express shipping anywhere in Aus?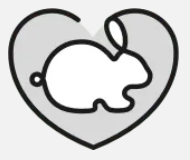 Cruelty-Free & Vegan
Tested on humans, for humans.
Made with plant-based oils.
Travel-Friendly
Goes wherever you go.
Reapply whenever you need.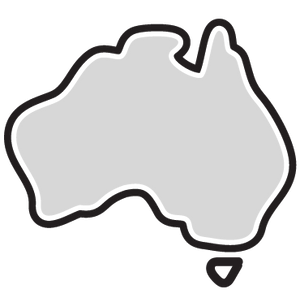 Made In Australia
Australian made.
And owned.
Best Sellers
The Narrative Collection
Everyone is loving their new Narrative
Everyone is loving their new Narrative